Fun to Fifty- 1-50 Number Flashcards!
Regular price
Rs. 299.00
/
Inclusive of all taxes
---
Earn Reward Points
Earn 1000 Snooplay Points on Sign up.
Know more on ways to earn points and how to use. Click Here
---
Return Policy
View Policy
---
---
Product Information
Fun to Fifty' is our set of 1-50 themed, interactive flashcards for kids. These cards go a little beyond simply displaying the form and spelling of each number though. You see, we've managed to dig up 50 stories & snippets which are associated with each number! That means 50 unique stories, one for each number! Amaze your lil' ones (and yourselves too) with these unbelievable, never-read-before sort of number association flashcards!
HOW TO USE - Number Recognition: By pointing out / writing the numbers on each card, number recognition becomes easier. - Number Association: Attaching stories to each number makes association easier, repeatable & ultimately, memorable. - Number Formation: Point out the number, read out the number, write down the number & repeat! - Counting Adventures: Use the fact for the number as a starting point, add your own details to it & go on a magical, numerical adventure!
WHY BUY ?- Acts as a visual stimulant by attracting children to the bright, bold colours. - Grows your child's imagination by becoming a series of stories which he/she can understand and learn from the parents. - A wide-ranging variety of themes – India, Monuments, Human Body, Animals, Mythology, World trivia, Daily lifestyle etc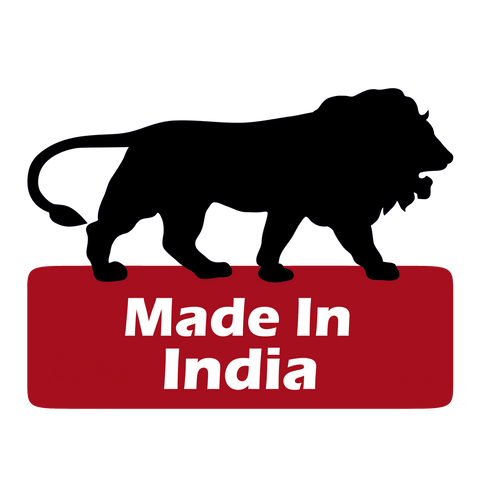 Age:

3-6 years.

Contents:

50 Cards

Brand: Elemeno Kids
Material:

Card Paper

Category: Card Games
Country of Origin: India
Manufactured and Packaged by
ELEMENO KIDS LLP
133-A WING, MITTAL COURT, J. BAJAJ ROAD, NARIMAN
POINT, Mumbai City, Maharashtra, 400021

For Customer Queries
Snooplay India Private Limited-Noida
D-52, Sector -10, Noida, Uttar Pradesh -201301
---
Sold By
Elemeno Kids Store
---
Shopping Assistant
Talk to us
---
---