Link It- A Rapid Sentence Making Game
Regular price
Rs. 299.00
/
Inclusive of all taxes
---
Earn Reward Points
Earn 1000 Snooplay Points on Sign up.
Know more on ways to earn points and how to use. Click Here
---
Return Policy
View Policy
---
---
Product Information
In this Sentence-making game, players must link different words with multiple themes and categories. All within a time limit. With more than 8 variation rounds to choose from, Link it! turns into a fun-for-everyone sort of game! So get ready for a ride that spans over 5000 sentences and stories! While it all sounds fun (and it is), you're pushing your lateral thinking abilities by connecting absolutely random and unrelated objects and things into legitimate sentences! 
WHY BUY? - 5 Themes - 8 Variation Rounds – 200 Words – 5000 sentences & stories - Exploring multiple possibilities by making sentences with a wide range of objects. - Boosts their creative thinking & lateral thinking abilities. - An endless range of permutations & combinations keeps the game gripping for longer periods of time! - Perfect for the entire Family!
HOW TO USE - Choose a variation round. - Pick the cards from different category decks. - Combine the cards into a sentence / story. - You also have Trivia Questions with every card."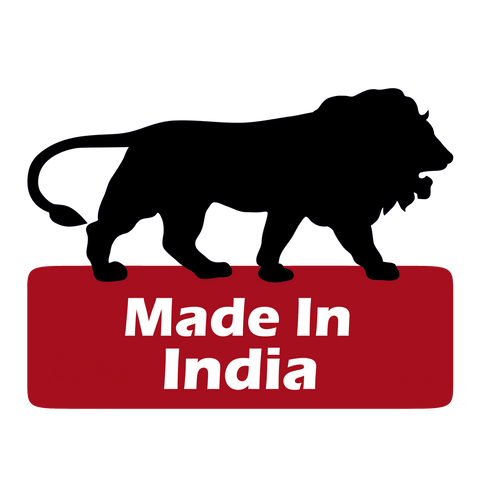 Age: 6+ Years
Contents:

200 Cards

Brand: Elemeno Kids
Material:

Card Paper

Category: Card Games, Educational Games
Country of Origin: India
Manufactured and Packaged by
ELEMENO KIDS LLP
133-A WING, MITTAL COURT, J. BAJAJ ROAD, NARIMAN
POINT, Mumbai City, Maharashtra, 400021

For Customer Queries
Snooplay India Private Limited-Noida
D-52, Sector -10, Noida, Uttar Pradesh -201301
---
Sold By
Elemeno Kids Store
---
Shopping Assistant
Talk to us
---
---