Playdough Mats - Numbers (1-10) Educational Game
Regular price
Rs. 799.00
/
Inclusive of all taxes
---
Earn Reward Points
Earn 1000 Snooplay Points on Sign up.
Know more on ways to earn points and how to use. Click Here
---
Return Policy
View Policy
---
---
Product Information
Counting just got a whole lot more fun! Can you add 10 rays to the sun? Or maybe roast four marshmallows over the fire? Our playdough mats are an interactive set of situational, unconventional 1-10 numbered mats with outlined illustrations to be filled with play dough! Get your little ones to mould the play dough into different shapes and objects and place them onto the mats corresponding to that number! And that's not all! Flip the mats over and introduce your child to an adorably designed, rhyme-filled number recognition, formation and colour association activity! Yes, with more play dough! 
WHY BUY? - Integrates play dough into helping the child learn as they play. - Covers a vast range of objects & shapes to introduce to the child. - Fine tunes motor skills by getting the child to fill the dough only within the outlines. - Illustrations that are designed to hold the child's attention.
HOW TO USE? - Scatter all the mats around or go number by number. - Point out the number to the child & the object which needs to be filled in. - Get the child to repeat the number with the object (eg. 1 cherry, 3 buttons) while filling in the outlines with play dough!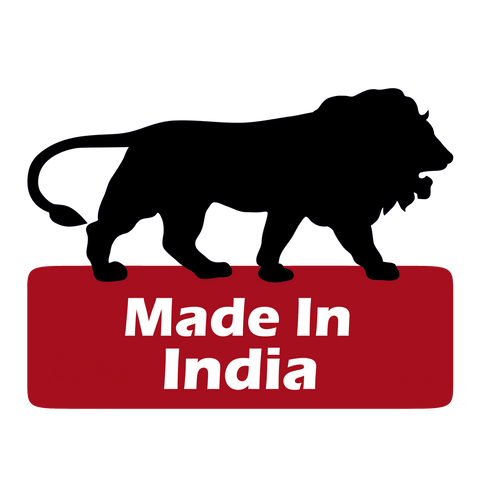 Age:

2 - 4 years

Contents:

10 Mats Printed Front - Back + Set of Play Dough

Brand: Elemeno Kids
Material:

Laminated Paper Mats.

Box Dimensions:  41 cm x  31 cm x 9 cm  (length x width x height)
Category: Educational Games
Country of Origin: India
Manufactured and Packaged by
ELEMENO KIDS LLP
133-A WING, MITTAL COURT, J. BAJAJ ROAD, NARIMAN
POINT, Mumbai City, Maharashtra, 400021

For Customer Queries
Snooplay India Private Limited-Noida
D-52, Sector -10, Noida, Uttar Pradesh -201301
---
Sold By
Elemeno Kids Store
---
Shopping Assistant
Talk to us
---
---