Brain Booster Type 1 (Senior) - 56 puzzles designed to boost intelligence - with Magnetic shapes, Magnetic Board, Puzzle Book and Solution Book
Regular price
Rs. 399.00
/
Inclusive of all taxes
---
Earn Reward Points
Earn 1000 Snooplay Points on Sign up.
Know more on ways to earn points and how to use. Click Here
---
Return Policy
View Policy
---
---
Product Information
1. Solve 56 puzzles designed to challenge the brain. Both, kids and parents will find Brain Booster very engaging. The whole family can come together to solve the puzzles and see who can solve the puzzles the fastest.
2. Brain Booster puzzles supercharge the brain. A regular use of these puzzles boosts IQ and improves spatial thinking and logical thinking skills.
3. How to play ? Pick one pattern from the puzzle book. Arrange the 11 magnetic shapes to match the pattern. Check the solution in the solution book.
4. Brain Booster puzzles are suitable for both boys and girls (age 6+). Even older kids, age 10 - 15, will enjoy challenging their brain. It promises hours of fun with friends and family.
5. Each set includes 11 Magnetic shapes, a magnetic canvas (9X9 inches), a puzzle book with 56 puzzles, a solution book with 56 solutions. "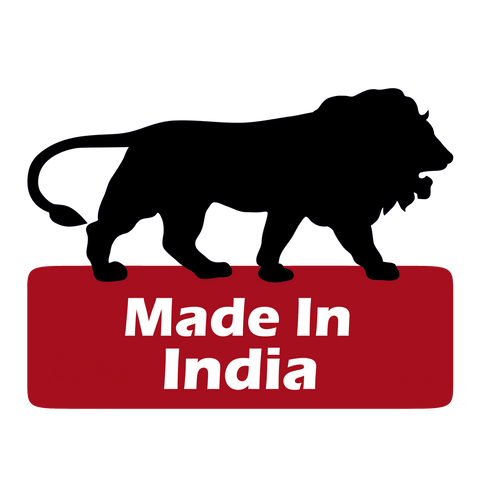 Age: 6 years & above
Contents: 

56 puzzles designed to boost intelligence - with Magnetic shapes, Magnetic Board, Puzzle Book and Solution Book

Box Dimensions (approx): 32 cm (length) x 24 cm (width) x 4 cm (height)
Brand: Play Panda
Material: 

Foam, Magnet, Paper, Plastic

Category: Blocks & Puzzles
Country of Origin: India
Manufactured and Packaged by
PLAY PANDA
10, MAHAL IND ESTATE, MAHAKALI CAVES ROAD, ANDHERI
EAST, Mumbai City, Maharashtra, 400093

For Customer Queries
Snooplay India Private Limited-Noida
D-52, Sector -10, Noida, Uttar Pradesh -201301
---
Sold By
Play Panda Store
---
Shopping Assistant
Talk to us
---
---