Dot Mandala Art Kettle Kit, DIY Painting Kits for Kids and Adults
Regular price
Rs. 1,599.00
/
Inclusive of all taxes
---
Earn Reward Points
Earn 1000 Snooplay Points on Sign up.
Know more on ways to earn points and how to use. Click Here
---
Return Policy
View Policy
---
---
Product Information
FUN & EDUCATIONAL - Deep dive into the world of mandala art and explore this intricate art form which still holds relevance in modern times. Delve into the techniques, patterns and elements used in creating this art form and make your own masterpiece with this activity box.
MAGNIFICENT MANDALA - Mandala is a geometric design that hold significance in various cultures. Mandala making instils positivity and a sense of personal well-being, expands awareness and deepens our inner connection. This kit makes the mandala making activity both fun and interesting.
SUFFICIENT CONTENTS - The box contains all the required material to make one complete dot Mandala Art Kettle. From dotting tools to a wide range of acrylic paints required; this art kit is all you need to make your stunning dot Mandala art kettle.
EASY TO FOLLOW STEPS - A step by step guide is provided along with well explained techniques to make your own art piece with utmost simplicity and detail.
ART WITH UTILITY - The objective of this DIY activity is not just to create a beautiful Art piece with all necessary tools and techniques but also to use this art.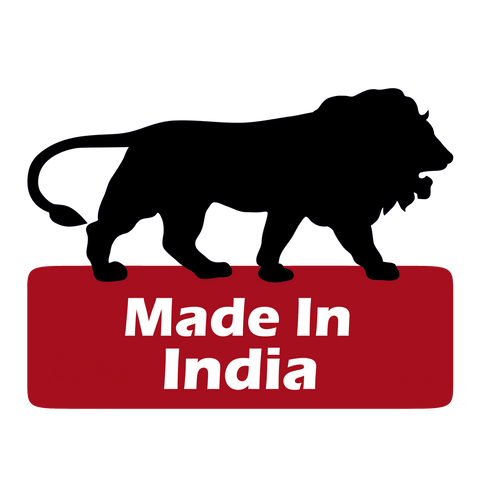 Age: 12 Years and Above
Contents: Teapot, 6x Primary Acrylic Paints (10ml), 18x Secondary Acrylic Paints (5ml), Gesso, Jute cord, Paint Brushes, Color Palette, Dotting Tools.
Box Dimensions (approx): 20 x 20.5 x 16.5 cm
Product Dimensions (approx): 20 x 20.5 x 16.5 cm
Brand: Kalakaram
Material: Aluminum
Country of Origin: India
---
Sold By
Kalakaram Store
---
Shopping Assistant
Talk to us
---
---