Paint Your Own Mandala Art Coasters DIY Activity Box for Kids
Regular price
Rs. 899.00
/
Inclusive of all taxes
---
Earn Reward Points
Earn 1000 Snooplay Points on Sign up.
Know more on ways to earn points and how to use. Click Here
---
Return Policy
View Policy
---
---
Product Information
FUN TO MAKE - Deep dive into the world of Mandala art and explore the intricacy and vibrancy of this art form. With a variety of colors to choose from, make some exotic mandalas on ready to paint coasters.
EASY TO FOLLOW STEPS - The coasters are ready to paint with the design etched on each one of them. A picture representation of basic steps is also provided.
ART WITH UTILITY - The objective of this DIY activity is not just to create a beautiful Art piece with all necessary tools and techniques but also to use this art as an object of decor as well as utility.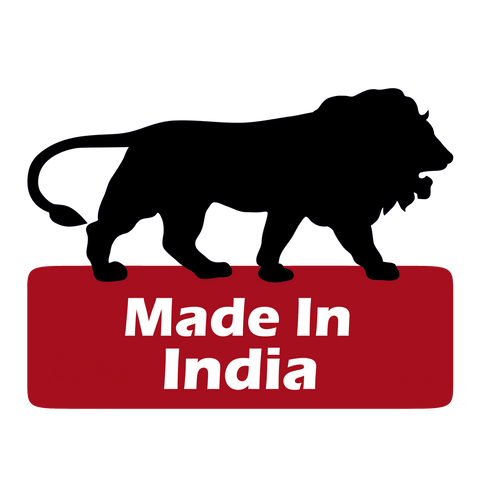 Age: 12 Years and above
Contents: 6x Mandala Engraved Coasters, Coaster Stand, Paint Brushes, Color Palette, 12x Acrylic Paints, Pen Marker, Dotting Tools, Gesso.
Box Dimensions (approx): 23x25x5 CM
Product Dimensions (approx): 23x25x5 CM
Brand: Kalakaram
Material: MDF
Country of Origin: India
---
Sold By
Kalakaram Store
---
Shopping Assistant
Talk to us
---
---