Write It- Vocabulary based Game
Regular price
Rs. 299.00
/
Inclusive of all taxes
---
Earn Reward Points
Earn 1000 Snooplay Points on Sign up.
Know more on ways to earn points and how to use. Click Here
---
Return Policy
View Policy
---
---
Product Information
Write it! is a quick thinking, quicker writing, family-friendly vocabulary based card game. All you need is a sharp pencil, and a sharp mind. 
WHY BUY? - Exponentially increases the child's vocabulary - Command over different languages. - Must outwit the opponents in the stipulated time - Designed to challenge kids & adults across all ages. - Variations in each round add new twists & turns every time!
HOW TO PLAY? - Each card has a combination of alphabets on it. - List down as many words as possible which contain the alphabets in the same order. - Any word is allowed. - Compare your word list with that of the other players. - Strike out common words and gain points for those words which no other player has written on their sheet!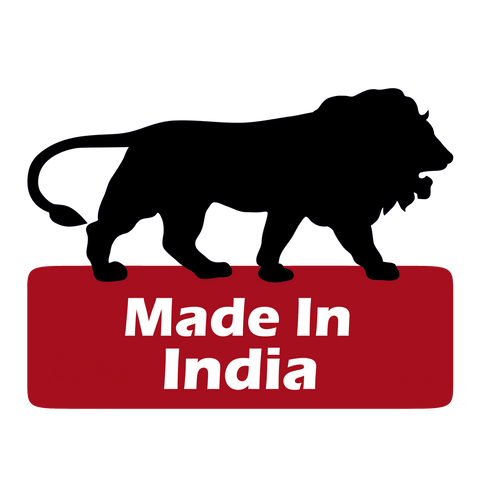 Age:

7 years +

Contents:

100 Cards

Brand: Elemeno Kids
Material:

Card Paper

Box Dimensions: 5.8 

cm x  8.3 cm x  9.8 cm 

Category: Card Games, Educational Games
Country of Origin: India
Manufactured and Packaged by
ELEMENO KIDS LLP
133-A WING, MITTAL COURT, J. BAJAJ ROAD, NARIMAN
POINT, Mumbai City, Maharashtra, 400021

For Customer Queries
Snooplay India Private Limited-Noida
D-52, Sector -10, Noida, Uttar Pradesh -201301
---
Sold By
Elemeno Kids Store
---
Shopping Assistant
Talk to us
---
---